The technology is evolving and with each day, people are taking help of technology to make their life easy and effortless. Due to convenience, safety and easiness online users highly prefer ecommerce website for shopping. This is the reason; there is a huge boom in the ecommerce website builder tools, more businesses are looking forward to building the reliable ecommerce website to provide the best to their customers.
Thanks to some of the best Ecommerce website builders in 2022 era, now building an e-commerce website is not a tedious task at all. A ecommerce website builder helps you to effortless set up a web page and you can list your products and services. You can also approach a reliable
ecommerce website design company in Bangalore
.
With a smart website builder, you can be online, showcase the products, keep a track of audience and boost business. When you have an attractive looking website, you can immediately get the attention of visitors and it will want them to click and explore more options.
Before getting started you must select the best platform to build your ecommerce website, a right platform will boost your business and you can use it to create a stunning website. Here are the best 5 ecommerce website builders for 2022
5. WiX
When it comes to the best ecommerce website builder, WiX is the best choice. it is a fully hosted website hence you don't need to spend extra money to opt for a dedicated hosting provider to get started. WiX started back in 2006 and is the most reliable website building services.

Top Features of WiX Ecommerce Website Builder
Using WiX is super easy, you can use the simple drag and drop option to get started. Even if you have zero ideas about website designing and customization, you can effortlessly design your website using WiX.
When it comes to customization, adding, deleting and editing any option can be done via mobile as well as an option with WiX. Once you are done, simply click on the publish button to make your website live and give the best shopping experience to your customers.
The incredible features of WiX make it the best choice if you are planning to set up an ecommerce website. You can set up an eye-catching storefront and increase coupons and discount code. It also supports various payment options and smart inventory tracking.
If you are not sure about which website builder to choose, you can opt for the WiX trial version to build and maintain a website without paying a single penny. To opt for various features and activities you will be required to opt for the premium version.
It is easy to upgrade the package with needed features. If you are not happy with the service and are planning to cancel, you get a refund without any deduction.
WiX offers various services like plugins, emails, hosting, updates and a lot more. The team offers round the clock assistance and services so that you are never stuck.
4. Shopify
Shopify is another smart choice if you are looking for an e-commerce website builder. The dedicated team ensures you have the best user experience and a robust set up to boost your business. Here are the top advantages if you are planning to build a business website using Shopify.
Top Features of Shopfiy Online Store Builder
Shopify offers free trail of 14 days, the best part is there is no need to mention any credit card information. You have 2 weeks to explore all the options and create a demo website for your business. Meanwhile, you can also choose the best plan which fits your need and budget.
Shopify is extremely simple to use, you need to answer a few short questions and select the bests settings for your business store. You get an amazing interface which is the first step to build your online shop. Shopify is easy to use even if you are not technically sound.
>
The biggest highlight of Shopify is the point of sales, this allows the business owners to sell their products and services and receive the payment via vendors in a secure way across the way.
3. WooCommerce
WooCommerce is a nice choice for both small as well as large scale businesses who are planning to launch their online website to sell products and services.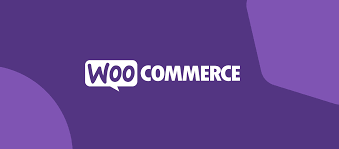 Top Features of WooCommerce website builder for store
The WooCommerce is a free ecommerce plugin which has the best set of tools and top features which helps the business to grow across the globe. it is open-source and you are free to modify as per your need.
The business website is free to sell their products and services via WordPress, all you need is to do a little tweaking to get started. The interface is also powerful, you hardly need any time to get started.
The team offers best solutions immediately. Moreover, you can also access the huge knowledge base, get support from the video tutorials and community.
2. BigCommerce
BigCommerce is a smart and fully SEO optimized tool which elevates the standard of your business from small store to online store. You can choose the site theme and build a beautiful storefront via HTML, CCS, and Javascript.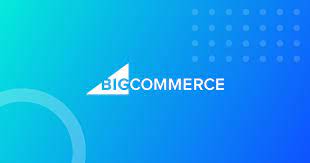 Top Features of BigCommerce Website Builders for Store
The BigCommerce offers the best shopping expire, this is possible with the help of the fully functional plugins. With the various tools, you can make the website more appealing and SEO friendly.
BigCommerce is loaded with advanced features and offers integration to online marketplace and hosting. You can analyse the performance using analytic tools.
Since BigCommerce is a cloud-based software you don't need to worry about the infrastructure and the platform remains up to date.
1. Magento
Magento is a worthy eCommerce solution which is open source and you can easily edit and use it as per your business needs. It also offers plenty of customization options and you can experience the best user engagement and boost your sales.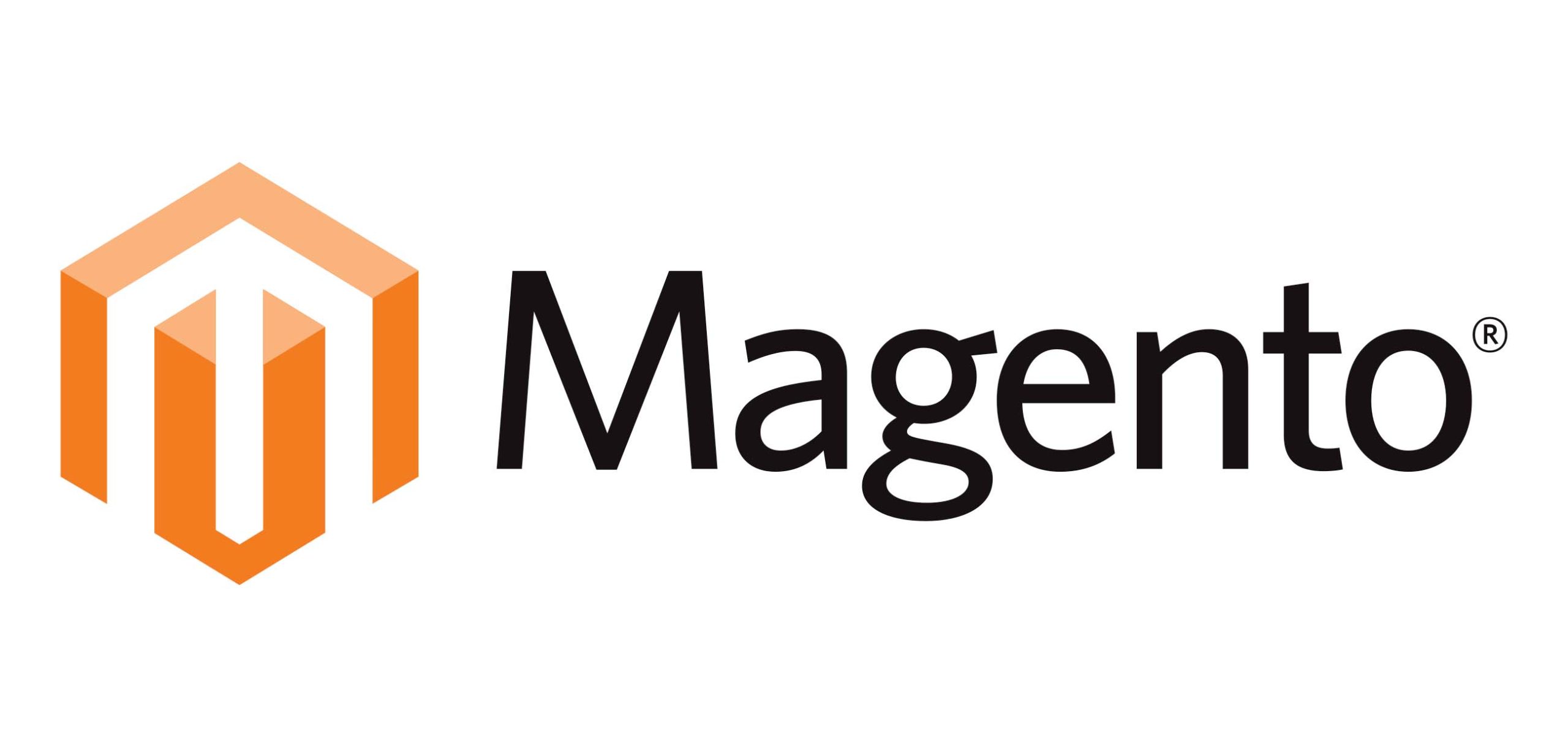 Top Features of Magento
Best Tool To Advertise and Market
Magento is the best choice to effortlessly handle online store, you can use it to advertise and market your products and services. It also offers cross-selling of products.
With Magento, you can generate google sitemaps and add meta tags to products and services. The loading is also super-fast.
Magento is mobile friendly and easy to use, it can be accessed on all leading browsers like iPhone, android and even opera. You can set up your website by simply dragging and dropping.