Among the best web development tools, WordPress has emerged as one of the finest tools for web designing. It makes any layman design websites with just drag and drop options.
There are several options that allow customization making it work for any type and every type of website. WordPress has been the first choice of developers for a long time for medium to easy web templates. These options allow users to download any particular theme to work upon, Also one can upload a theme on WordPress and make necessary changes.
WordPress caters to the user making amendments to the live website without making changes in codes which allows any user to make changes without knowledge of coding, these tools make WordPress the best suitable platform for websites that make 'not so frequent changes.'
Though wordpress seems to be a magical tool, wordpress is basically for web development and designing. With the industrial revolution in the web sector, there are so many tools that help your website make it user-friendly, and manage and organize your site. Also in the world of algorithms, your website should be one to be ranked top on browser searches. Here is where wordpress doesn't have its own features to offer you all under-one roof solutions.
So which are the Best Wordpress Plugins for website that help in managing and organising your website?
Top 10 Best WordPress Plugins
1. WP Forms
The one plugin that tops our list of best wordpress plugins is WP Forms. It is one of the options that you can use for your website to collect data from users. Any kind of form on the wordpress site can be placed using WPForms. Also, this plugin keeps a record of all forms in one place, which means you can use multiple forms on different pages of your website.

WP forms have inbuilt templates which you just have to pick and drop on your website. The preinstalled template helps you with forms like Email Subscription, Inquiry forms, Contact company forms, Polls, surveys, Event Registration forms, etc. This allows the owner of the website to be in touch with the user and have records and behavioural patterns of the user/visitor.
Pros
Pre Installed Templates make it easier for a user to pick template as per their needs
Smart Conditional logic can allow the form to hide/show fields in the form on the basis of user experience.
Polls and Survey forms allow recording and analysing the responses of the participant.
Cons
The Premium version is quite expensive
Lacks Built In Instruction
You cannot upload multiple files at once.
2. Yoast SEO
One of the best SEO Friendly Website Plugins is Yoast SEO. It allows users to optimise their websites based on algorithms to rank your website better. SEO is one of the key reasons for any website's success or failure. You can download Yoast SEO and manage your website based on the suggestions of the plugin. Yoast SEO is one of the best-performing plugins as far as results are concerned that helps you bring more traffic to your website.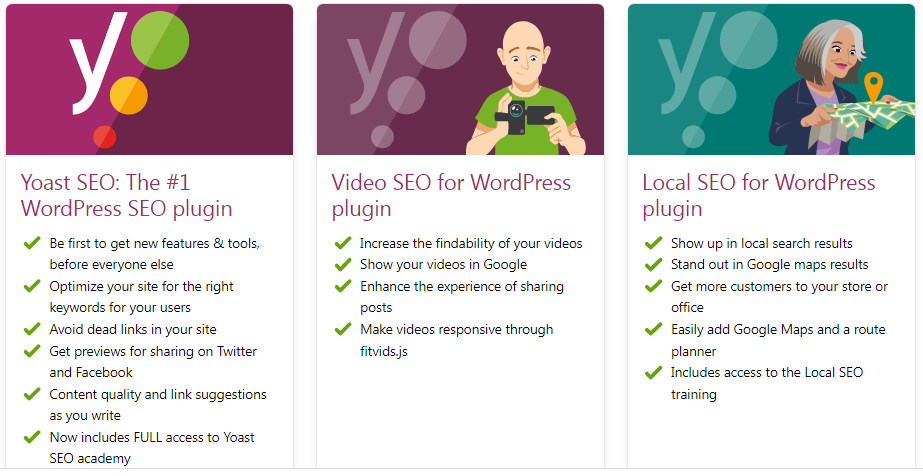 Yoast SEO also offers sitemaps, Tags, optimises your site for social media, and integrates with the google search Console. Besides that, Yoast helps you to find the right set of keywords that makes the website appear to very possible searches by any user on the browser. One of the best features offered by Yoast SEO is to customise the title and description that makes you relate to the more specific title of your site.
Pros
Internal linking Suggestions
Enhanced keywords, phrases, and synonyms.
Updates as per Google's Algorithm.
Allows custom Meta titles and Meta Descriptions.
Cons
How to use Yoast SEO is something users have been asking for.
The competitor's Comparison is not so good.
3. Akismet
Most blogging websites have experienced spam comments, for that matter, any website that has blogs with allowed commenting has complaints regarding spam comments. Bots and hackers target your websites through spam comments which are harmful to the health and performance of the website. This is where Akismet helps you. Akismet is a plugin for wordpress that allows scanning of comments, evaluating them, and removing spam. Lesser spam means more authenticity of your sites and reviews of users or readers.

Akismet offers the status of comments where you can see which comments were marked as Spam. Also, Akismet scans links in the comments section and removes suspicious links or websites. In general, we can say Akismet is one of the plugins for the security of your site. The Premium version of Akismet is offering more features other than spamming comments.
Pros
Akismet is one of the simplest plugins to make your website spam free
The Premium version has better security against malware etc.
User Friendly.
Cons
The Monthly Entire Plus plan of Akismet is $250 which is considerably expensive.

Have you waited too long for a web page to load which annoys you? WP Rocket helps a website to launch quickly. The basic fundamental of WP Rocket is to reduce the load of the server which makes it easier for a web page to load quickly for any 'n' number of users. WP rocket works on the basics that Facebook, youtube, and other such websites use where the website loads pictures and images only if a user scrolls down to that section. More to that, the cached copies of each page reduces the weight of Javascript, HTML & CSS files.
4. WP Rocket
With that, the user finds the plugin very user-friendly and easy to use. The support offered by the company is one of the best. The robust feature set of WP Rocket makes it stand out from the competition.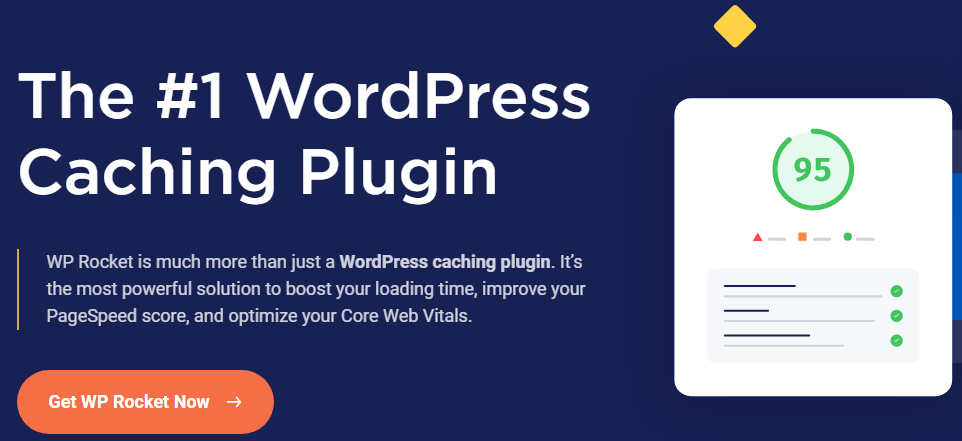 Pros
Optimize user-end cache experience
Compatible with Cloudflare
Load Images on Request.
Cons
No Free version is available for WP Rocket.
Can overload CPU in case of Shared Servers
5. UpdraftPlus
Many website owners experience backup problems and once it's gone, it's very hard to regain the files from the server. Updraft plus allows users for regular automated and manual backup options which keeps your file safer. Updraft plus is one of the best website backup plugins so far. You can save your backups on google drive, dropbox or emails.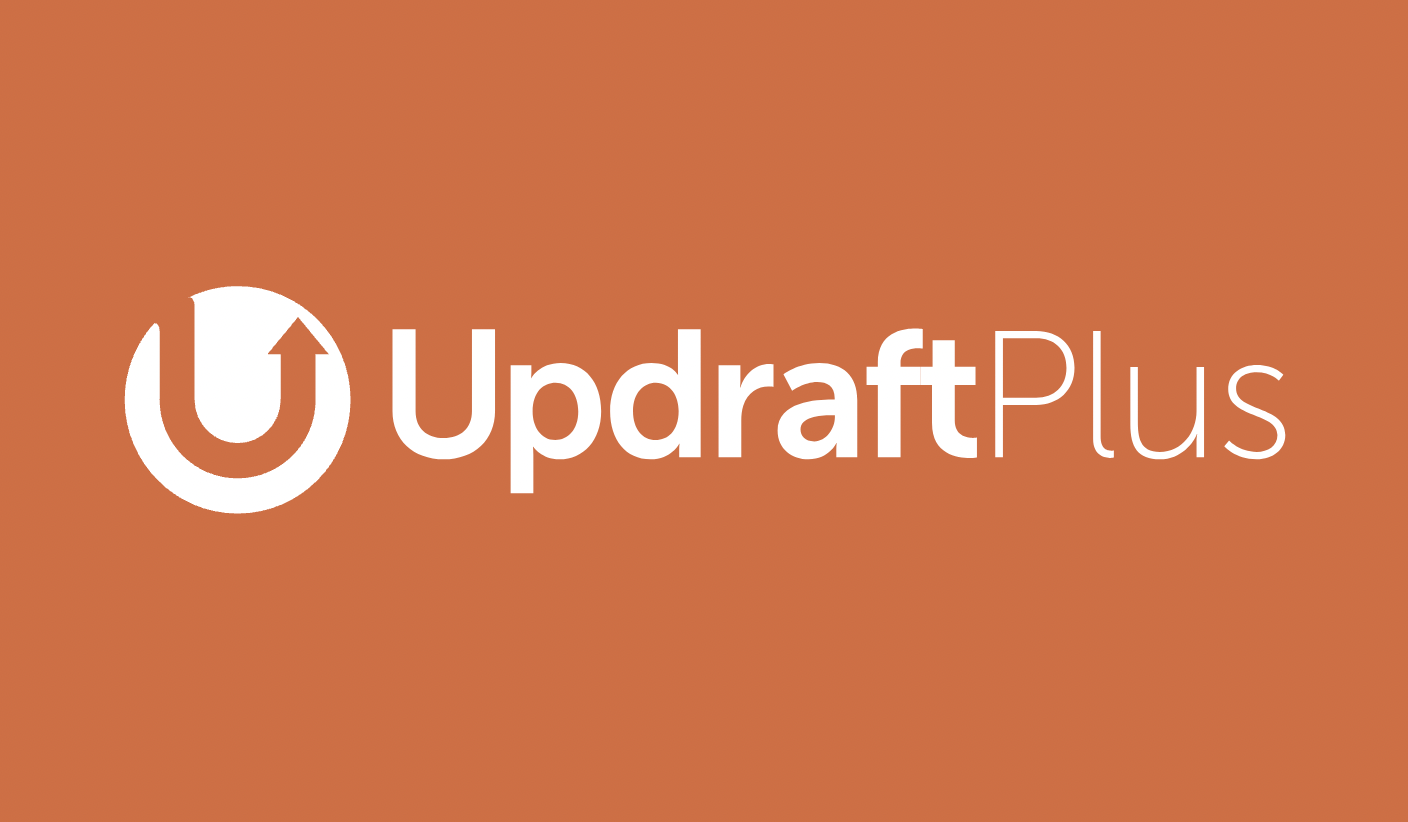 Its backup and restoration features make it quite simple to install, configure as well as take a backup of the WordPress site. As the backups are stored in the dashboard, you can access them later. Delete backups and restoring backups are quite easy using the dashboard is what makes the user experience for the plugin simpler. The premium version of updraft plus allows multiple storage options, incremental backups, and Auto backups before migration.
Pros
Backs up & restores WordPress sites with one click
Backs up to a remote location
Backs up non-WordPress files and databases
Cons
No real-time backup options for highly dynamic websites like ecommerce sites.
5 files to be monitored as Updraft creates 5 backups files for a complete backup.
6. Member Press
Membership is one of the sites for building communities, selling online courses, etc. So far, Member Press is considered to be the best of its kind plugin that allows users to access LMS (Learning Management Systems), Drip Content, Certify, group membership, automation features, and much more.
The subscriber to your services can pay using multiple payment options in the member pass.
You can allow coupons to special subscriptions. Also as there are many kinds of subscriptions, you can choose to create multiple types of subscriptions and charge according to the type of subscription. You can integrate it with e-commerce plugins. Besides that, you can integrate member press with email marketing plugins like mail chimp.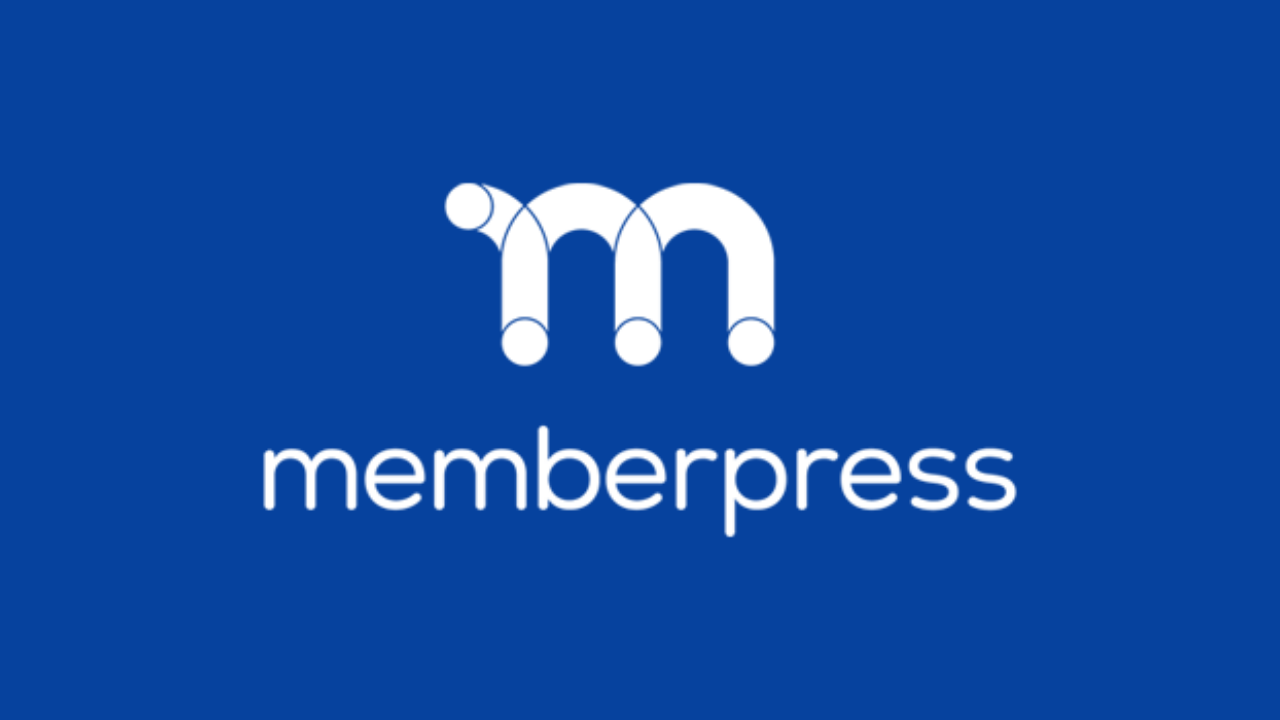 Analytics of sales and revenue generation helps you to understand the behaviour of users, subscribers, or students. The basic plan will cost you $249 yearly whereas the pro plan of Member Press will cost you $549 which gives you the added benefit of Affiliate Royale.
Pros
Easy setup
Unlimited membership levels
Ability to create paid content subscriptions
Fully customizable access rules for all types of content
Fully customizable pricing pages
Customizable coupons
Cons
Lack of customization for registration and login forms.
No lifetime purchase option, making the plugin quite expensive over time.
Features that should be built-in are sometimes billed as add-ons.
7. Woo Commerce
As the name suggests, woo commerce is one of the tools of wordpress that is dedicated to the e-commerce business. The customization options, hundreds of themes, and templates make it too easy for any user to have the most efficient and user-friendly e-commerce site anyone can ever experience. Payment options, delivery options, etc make a physical sale, online sale, or affiliate sale too easy and offer new business to grow digitally quickly.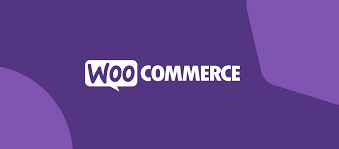 One of the key advantages of woocommerce is that it allows unrestricted customization in theme, that is what makes woo commerce versatile for every type of product-based industry to grow digitally. The free core includes Storefront, a free WordPress theme designed for eCommerce, coupons, shipping and cart calculators, product listing management, and customer account registration, among other features. Many many extensions are available, such as WooCommerce Bookings, for e-merchants selling appointments, services, or rentals.
Pros
User Friendly
Un restricted Customization
Sell Anything, anywhere in the world. Ship across the globe
Dynamic payment options
Rating and reviews for products.
Unlimited listing, images, and galleries.
Cons
Designing an Elegant Shop needs a lot of effort.
Demands too many extra plugins for the best experience.
8. WP Legal Pages
For a few websites, the privacy policies is part of the terms and condition before enrolling or registration. WP Legal Pages plugin helps the owner of the site to create a policy page with 25+ templets already available with the plugin. With just a few clicks, this plugin lets you creat pages, for eCommerce Privacy Policy, Terms & Conditions, Disclaimer, etc.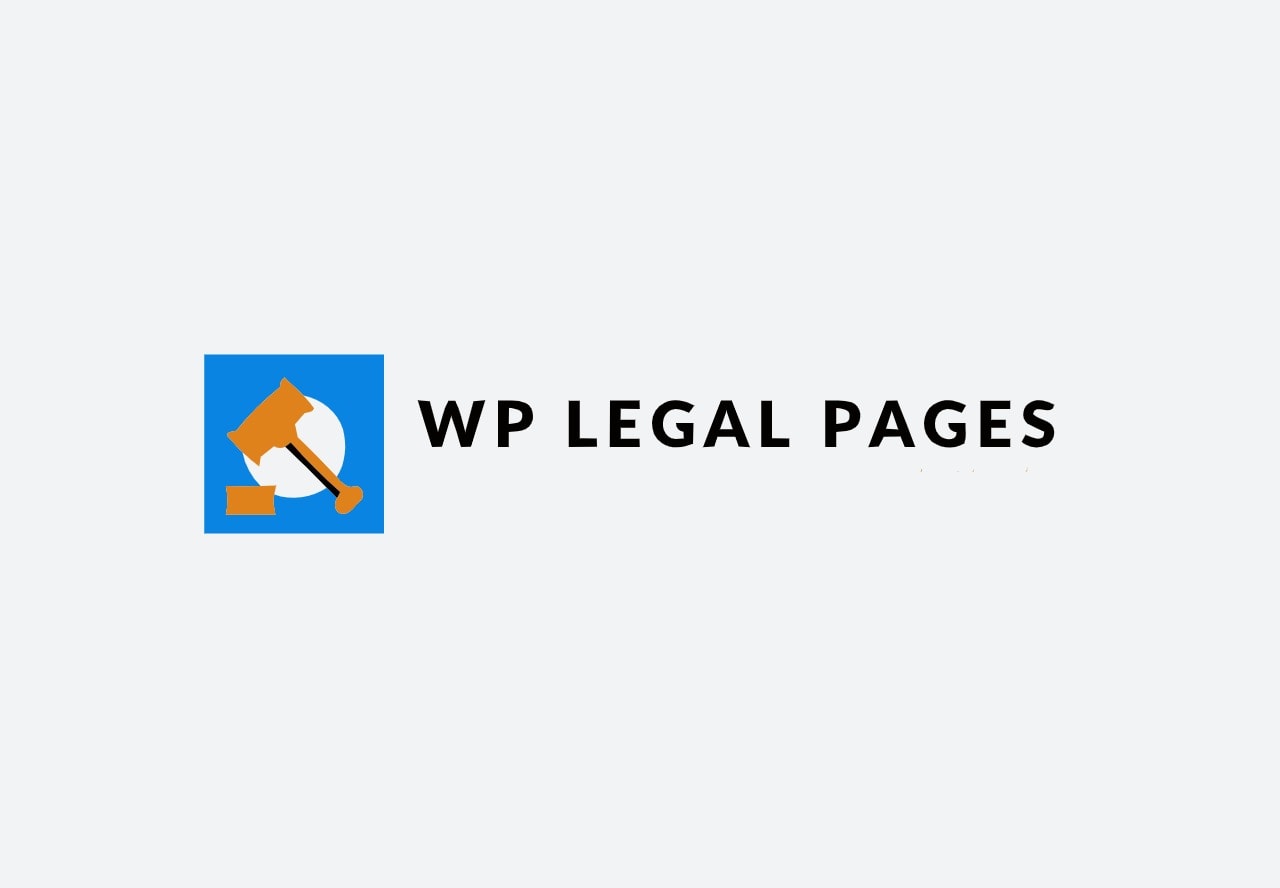 Pros
Easy and user-friendly.
The inbuilt template ease the work by 60%
Multi-Lingual Support
Cons
Plans are limited to a year, no lifetime plan is available which makes it a bit expensive.
A few users complains about bad service support.
9. Monster Insight
Monster Insights is one of the plugins used for the statistics of your site performance. For any business, analytics like user behavior, location, devices, age group, etc do matter a lot. Monster Insights helps you to set up google analytics with very few clicks. The dashboard of the plugin is really insightful. It helps you to identify your website's performance in terms of reaching the right audience.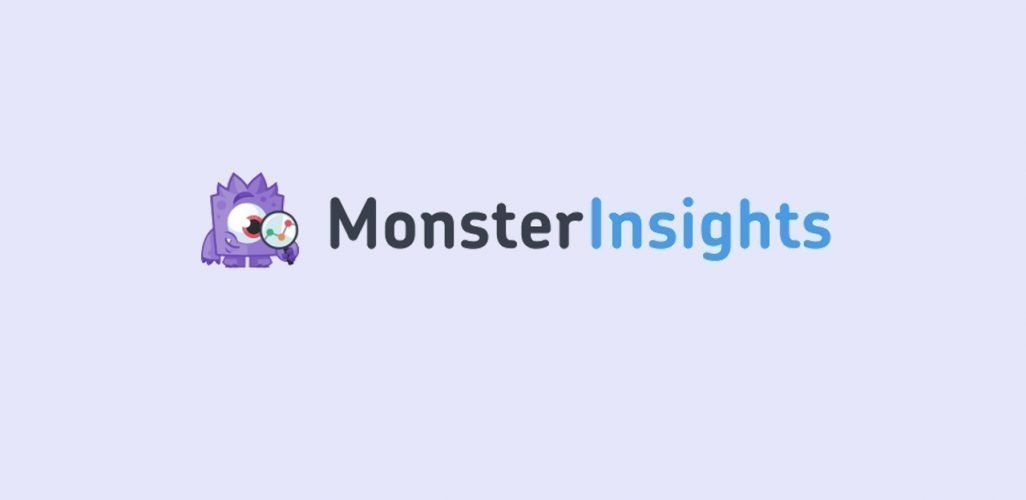 A plugin like monster insights plays a vital role while making data-driven strategies, helping you eliminate the wrong practices. Besides that, the source of traffic is also one of the primary needs for any analytics, which monster insights serve you in the free version. Also, monster insight tracks data related to sales, revenue generated, conversion rate, top products, etc making anyone understand the nature of sales and revenue growth.
Pros
Quick and easy Setups
Real-Time stats
Helps in Business Analytics.
Cons
The Cost and limited free version
10. Wordfence Security.
Another plugin for the security of your wordpress site is Wordfence Security. The plugin creates a firewall that is dedicated to securing your website from malicious traffic, Plugings, Core files, themes, etc. Besides that, it offers a secure login system and scans for malware to block suspicious external attempts. For any suspicious activity on your website, the plugin notifies the owner and makes the owner aware of 100% security every moment.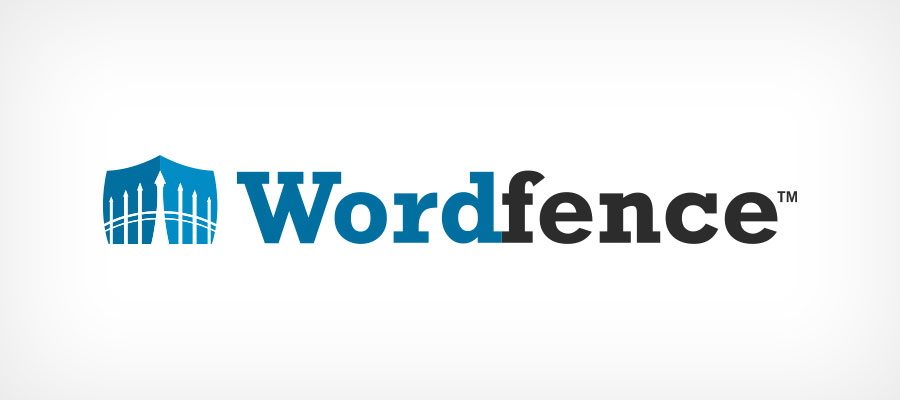 Pros
Two-factor Authentication
File repairs
Password leak Protection
Cons
Firewall slow downloading speed of the website
To Conclude
So now, we have seen mostly all kinds of best wordpress plugins that make your website more speedy, SEO friendly, and rank better in browser search. Also, we have seen plugins that make your website secure, add more tools that optimise user experience, etc. Hope the shared insights will help you with the functioning of your wordpress website even better.