Have you ever heard of m-commerce? Well, just like e-commerce which refers to buying and selling through electronic devices, m-commerce is a more specified form. That is, all the trading and transactions happen through your mobile phones and other handheld devices such as tablets.
Going back to its roots, the word m-commerce first originated in 1997. To be precise, it was coined at the launch of the Global Mobile Forum by an American lawyer named Kevin Duffey.
So how did m-commerce get to where it is now? For this, its evolution has to be studied. This article gives you the needed insight into all things m-commerce. Let's begin!
History Of M-Commerce: From Then to Now
Now you know how the term mobile commerce technology came into being. But what happened after that? Well, after a few months, one of the most popular beverage companies, Coca Cola, launched two vending machines in Helsinki, Finland that operated via mobile phones. The payments took place through SMS text messages.
Here comes a little bit of time-travel. The invention of computers and the internet took technology and networking to a whole new level. Retail transactions came into being in 1994, and the present day e-commerce giants eBay and Amazon were born in 1995. Over the years, various other e-commerce sites were built and online shopping became the new trend. But again, you could only do this via a desktop with internet connection.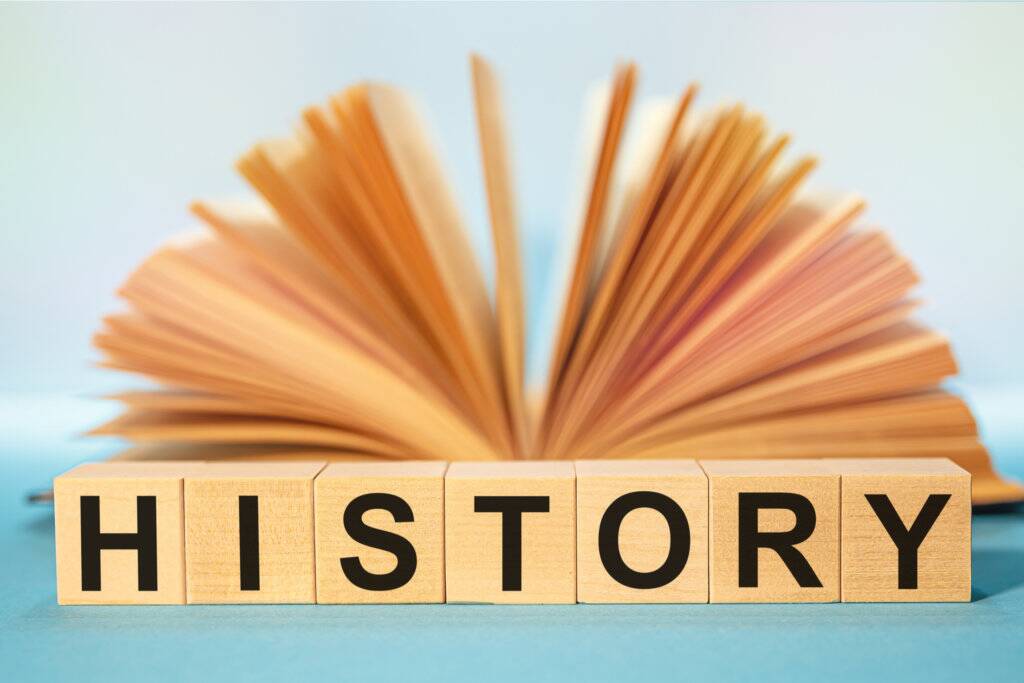 With the introduction of smartphones and tablets, the problem got its final solution, that is, m-commerce. With just the touch of your fingertips, you could shop anything and everything. Browse through hundreds and thousands of products, filters that help you choose the best and prices that came with discount offers that were sometimes unbelievable!
Without even realizing, many of us gave our final goodbyes to physical stores and chose m-commerce for everything because of the remarkable convenience it brought. Of course when you are out simply walking through the streets, you may switch back to the traditional ways of shopping in or visiting a store. But given the busy lifestyle of the modern day world, many find it tiring to shop offline than online.
Gone are the days where you spent hours shopping at your favorite store which also includes the time for traveling. Not to mention the energy and money it requires. You even have to set aside a separate day to do your shopping based on your schedule. Sigh, such hassle!
M-commerce has become one of the greatest solutions in history for shopping. You can easily shop via your smartphone and do the payment, all within a short time. All you need is good internet services and simply wait for your order to be delivered. Keep in mind that this is just the customer's point of view.
On the other hand, business enterprises are soaring due to the benefits of m-commerce. They can make key decisions based on the traffic generated to their websites and directly interact with the users to make the needed changes. Not only does this increase user engagement but also helps build a better seller-buyer relationship, irrespective of place, language and time.Thus, companies achieve their target goals more easily. Pretty much evident that it's a win-win situation for both.
For these reasons, the m-commerce platform is considered to be the next generation of e-commerce. Now let's look into the potential of m-commerce in India.
Scope Of M-commerce In India
India has become the second largest market for smartphones replacing the United States. Mainly because, if you look at the statistics, it can be seen that Indian customers have welcomed mobile commerce with open hands, with nearly 83% of the population being smartphone users and doing online shopping via their wireless devices.

As per the "State of M-Commerce 2016" survey, it has been found that customers in the age group of 25-34 use their smartphones/ tablets to shop online.
Hence, M-commerce remains to be an area, yet to be explored. There are a lot of technology firms helping their customers to gear-up for the upcoming change in the way of doing business online. And Nexevo Technologies is one such web development company that is actively working in this area to explore its full potential. Our team has also provided assistance to various top-notch companies in and out Bangalore to successfully transition from e-commerce to m-commerce.
Initiatives Towards M-Commerce
The Indian Government is seen to be proactive regarding m-commerce and has launched several programs in support and growth of this platform. Some of these are;
The Digital India Initiative
Startup India
Skill India
Implementation of GST
Mobile Wallets
Unified Payment Interface
Further, our Prime Minister, Mr. Narendra Modi has also given immense support towards digital transactions and has encouraged the use of E-banking and mobile banking for doing cashless transactions. Applications like BHIM is one such initiative based on UPI, to facilitate E-payments directly through banks.
Limitations Of M-commerce
As you can see, there are plenty of benefits to m-commerce. At the same time, the limitations/negatives exist as well. Have a look;
Cannot be accessed without internet:
While a smartphone is required to make use of m-commerce, solely having the device can get you nowhere. Ensure that you have smooth internet connection to benefit the most from m-commerce.
Unfamiliarity with products/services of rural people:
M-commerce allows you to shop from across the world and access international products effortlessly. However, the same platform pretty much poses a difficulty when it comes to even knowing about your rural products/services. And therefore, in order to access those, you will have to get in touch with them directly through visits/travel.
Safety concerns:
This is one of the biggest risks that you can encounter via online shopping. Even if the website T&C tells you who has access to your information and guarantees 100% secured transactions, the possibility of fraudulence cannot be denied. Whereas offline shopping lets you see and assess the product for yourself before making any payments as well as throughout the process of purchase.
Risky shipment companies:
This one is mostly directed to the sellers. It is crucial to understand that customers put their whole trust on the business firms to deliver their order safely as expected. When the shipment company you chose fails to provide quality service to the customer, the business company is under pressure and may even cause the customer to avoid your products/services altogether from then on. Therefore, make sure that you choose only reputed shipping companies that you can rely on.
Reduced/zero interaction with the customers:
On one hand, m-commerce does allow you to connect with the seller. That is, you have the medium and contact details to do so. However, this may not be the same for all and direct communication is best guaranteed in offline shopping where you can actually have a face-to-face interaction with the customers.
To Conclude…
Putting it altogether, m-commerce proves to be a popular means of shopping as it has benefited buyers and sellers alike worldwide. However, its drawbacks can't be denied which makes it important to take the right measures accordingly to grow or maintain the reputation of your company.
And if you are one among the customers of m-commerce products/services, make sure to double-check the info provided on the website that you are buying from. This can help prevent any potential dangers that might come in the way of your payment. A lot of websites have been reported for selling fake products and replicas at high prices.
Have a good look at the customer reviews to see what others have to say and make a decision only after thorough consideration. The last thing you need is to trust these online marketplaces blindly and end up losing your money!
Frequently Asked Questions (FAQ)
1. Which is better? Mobile commerce website or app?
To begin with, although both can be accessed via smartphones, each has its own positive and negative aspects. Based on your business requirements or desired customer experience, the answer can vary.
2. Can I use a m-commerce website without the internet?
No, it is not possible to access a digital platform without proper internet services.
3. Should I make my e-commerce website mobile-friendly?
It is always a great idea to do so as research shows that a vast majority of folks spend more time on their mobiles than a laptop/desktop. By making your website mobile-friendly, it paves way for a more enjoyable user experience!
4. What is the biggest benefit of m-commerce?
There are various benefits to m-commerce. But the biggest one is the fact that you can access numerous products and make payments at the least time and effort, irrespective of where you are.
5. Will the m-commerce industry grow in the future?
Research shows that mobile commerce is growing at its fastest rate and is expected to outperform offline shopping.