If you are looking/searching for the best CMS which are also SEO friendly, then you are at the perfect place in this regard.
WordPress is one of the best SEO friendly CMS out there on planet earth. More than 50% of bloggers are using WordPress for their content management systems. It is giving the best features for the SEO purpose of their blogs. Have a look at the below points that make WordPress best from others.
It allows you to write human readable URL that is SEO friendly:
WordPress lets you write your desirable human readable URLs like "acne-widget.html." They are very easy to read for the users. Not only it is easier for all the users to read, share and write but it is also convenient for the search engines to understand that it is unique page having the actual file name. which can definatly make your website seo friendly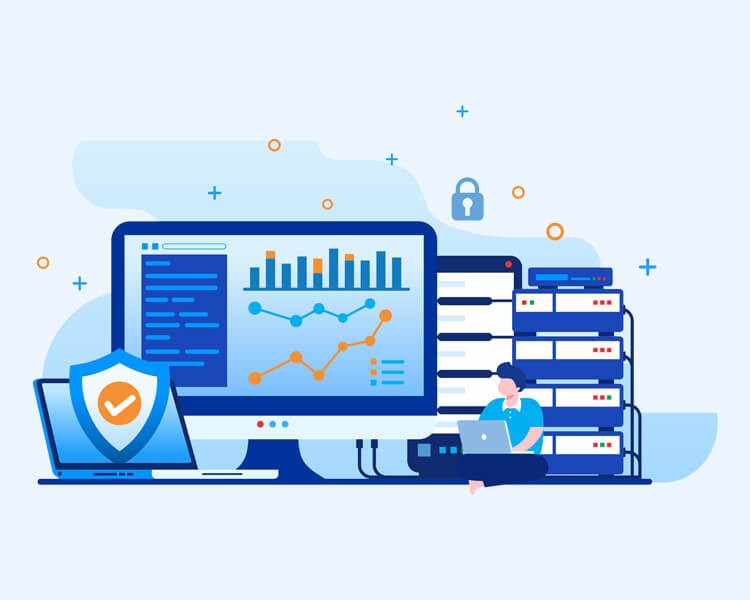 WordPress is best for providing the human readable URLs for the SEO purpose. That's why more than 50% of the bloggers use this platform. If you want to get/avail the services of best web design Company in Bangalore to create your website, then you have to contact here.
WordPress is best for Page keywords that result in a better score of SEO:
You might have heard now that google is not putting weight, negative or positive in the keywords that you will define in your Meta tags. But all search engines haven't abandoned them. So, you have to maintain your keywords for the better results. You have to set better keywords according to the content.
WordPress is also allowing the page keyword facility for the better SEO service. You have to select this CMS for your site. Best website development companies in Bangalore also prefer WordPress over all other CMS platforms.
The 301 Redirects is also allowed in WordPress:
If you are moving your content from one place to another within your site, then you have to take care of the fact that the users will come to the particular page with the new URL. Just redirecting or linking them to the particular new page is not enough. You have to set 301 redirects which will keep all the search engines informed of you any content changes.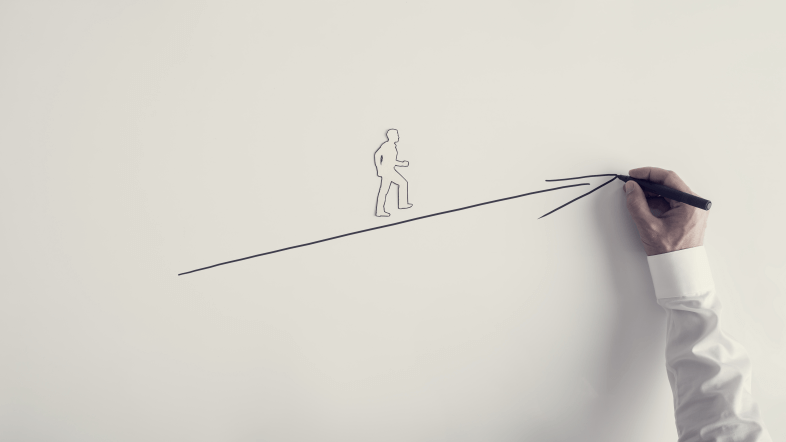 The ranking of the page will not be harmed. This redirect will take the users to the right and perfect place and will also inform to the search engines that new location is now the official URL from now to onwards. It will update the index, score, and weight from old URL to the new URL. The best web design company in Bangalore is using the platform of WordPress.
Breadcrumb navigation for analyzing your site:
Sometimes the SEO or your site will be affected by the manner in which all of your site pages are linked. The breadcrumb navigation will not help the bloggers but also will provide a particular structure to use while analyzing your site. Fortunately, this feature is also there on the WordPress platform. That's why it is a most used platform in Website Development Bangalore.
All of the best CMS including WordPress knows the importance of all above points and they are giving in their platforms. So, after reading this, if you are going to develop a website for your business, then you have to contact best web design Company in Bangalore that is available here for your help.